FIRST FRIDAY
June 1, 2018 @ 6:00 pm

-

10:30 pm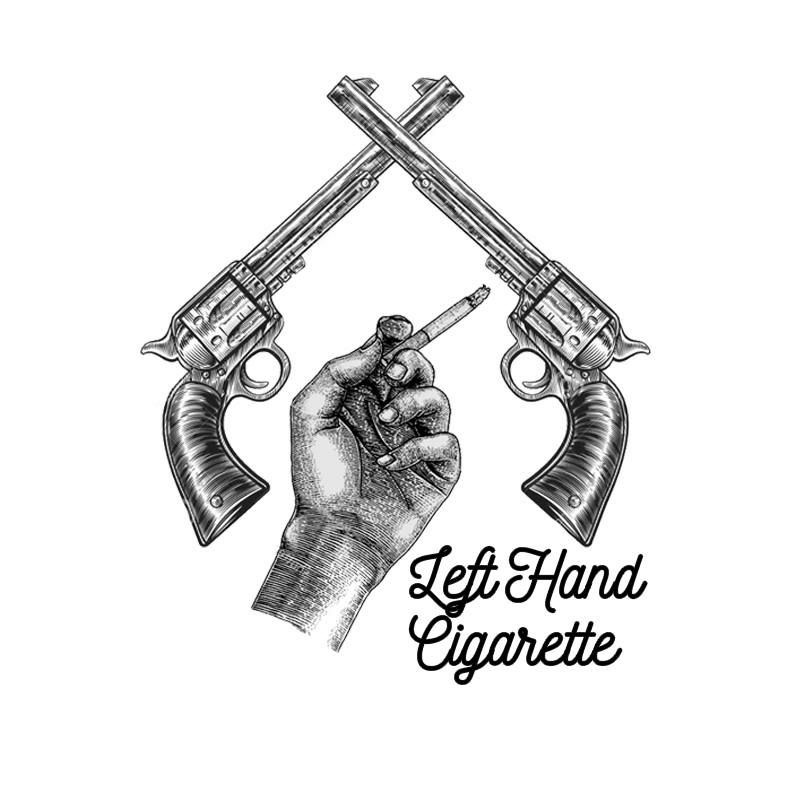 First Friday activities will include a scavenger hunt
from 6:00 – 7:45 pm
Cost to participate is $2 per person with all proceeds
being donated to Relay for Life!
Awesome Cafe & Rick's Grill on Wheels will have food
available to purchase.
Live music featuring "Left Hand Cigarette" will take
place from 8:00 pm – 10:30 pm
Music sponsor is Hornback Construction!
Bring your lawn chair, donate to Relay for Life,
enjoy some great food, visit our participating
businesses & listen to live music in downtown Hodgenville!