LINCOLN TRAIL AREA DEVELOPMENT DISTRICT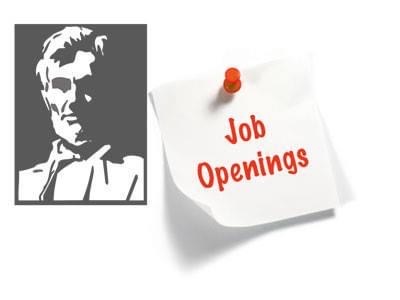 LINCOLN TRAIL AREA DEVELOPMENT DISTRICT
CASE MANAGER/SOCIAL WORKER
Multi-jurisdictional, planning and development agency seeking a motivated and client
oriented individual to provide assessment and case management services, including
home visits, for elderly and disabled individuals in the Lincoln Trail region. Position is
time limited and may be implemented through a personal service contract (status of
contract vs employment is negotiable). Position will be working in a variety of programs
including Older Americans Act programs and any other programs provided by the
agency. Requires a Bachelor's Degree in Social Work, Psychology, Sociology, RN, or
a related field. Applicants with Bachelor's Degree in other fields must have two years of
experience working with the elderly/disabled. Specific areas of work include,
assessment, case management, and care planning. Must be able to handle multiple
tasks, projects and programs simultaneously and be team oriented. Job requires
proficiency with Microsoft Office software and knowledge of human services programs.
Please submit resume, work history and three references by mail/fax/email to:
Executive Director
PO Box 604
Elizabethtown, KY 72402
Fax: 270-769-2993
Email: [email protected]
Deadline is close of business on May 13, 2020.
No phone calls please. EOE/AA/ADA.