2015-2016 CHAMBER BOARD OF DIRECTORS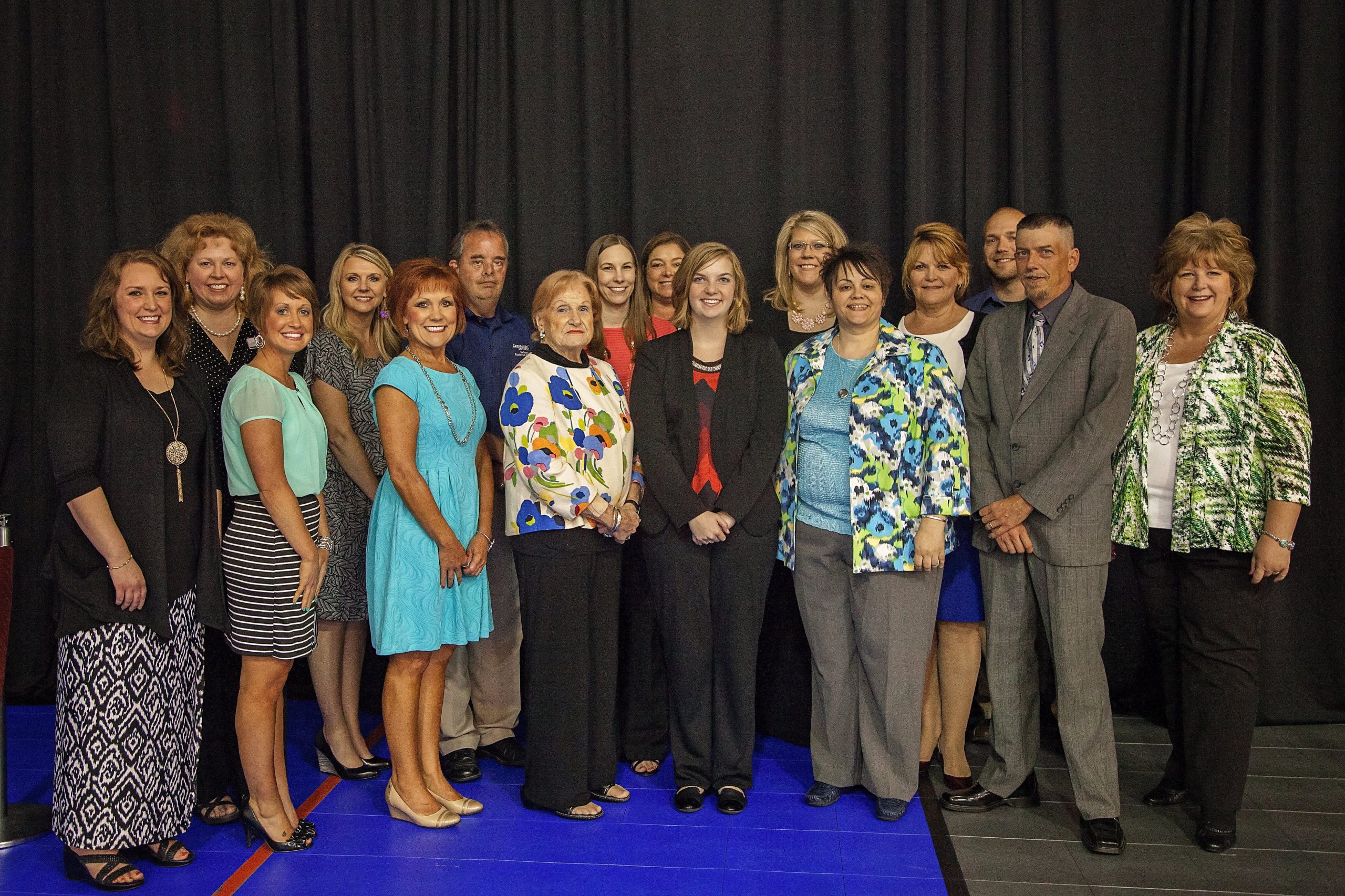 The successes of the Chamber of Commerce would not be possible without our board of directors who are constant advocates promoting our mission as a chamber and supporting our community in countless ways. Thank you – Katie McDowell, 2014-2015 Chamber President, for your dedicated and tireless leadership this year and to our retiring board of directors who have served so faithfully; Kenny Rambo and Dr. Tom Davenport (both serving 8 years), Maegan Hellmueller (4 years of service), Diana Leathers (3 years) and student board member, Brian Anderson Jr.
I look forward to the year ahead with our new Chamber President, Allison Shepherd and the following returning Board of Directors: Teleana Davis (President-Elect), Katie McDowell, Pam Stephens, Chuck Crain, Nina Cundiff, Stefanie Rock, Beth Cassity, Sam Sanders, and Tammy Davidson. We are excited to have Patty Holbert (LaRue County Extension Service), Josh Singer (Blazin Xpressions), Natilea Boyd (Lincoln National Bank), Marsha Duncan (LaRue County Schools), Daniel Carpenter (Elizabethtown Community & Technical College), and Madison Royalty student board member for 2015-2016, join the chamber board this July.