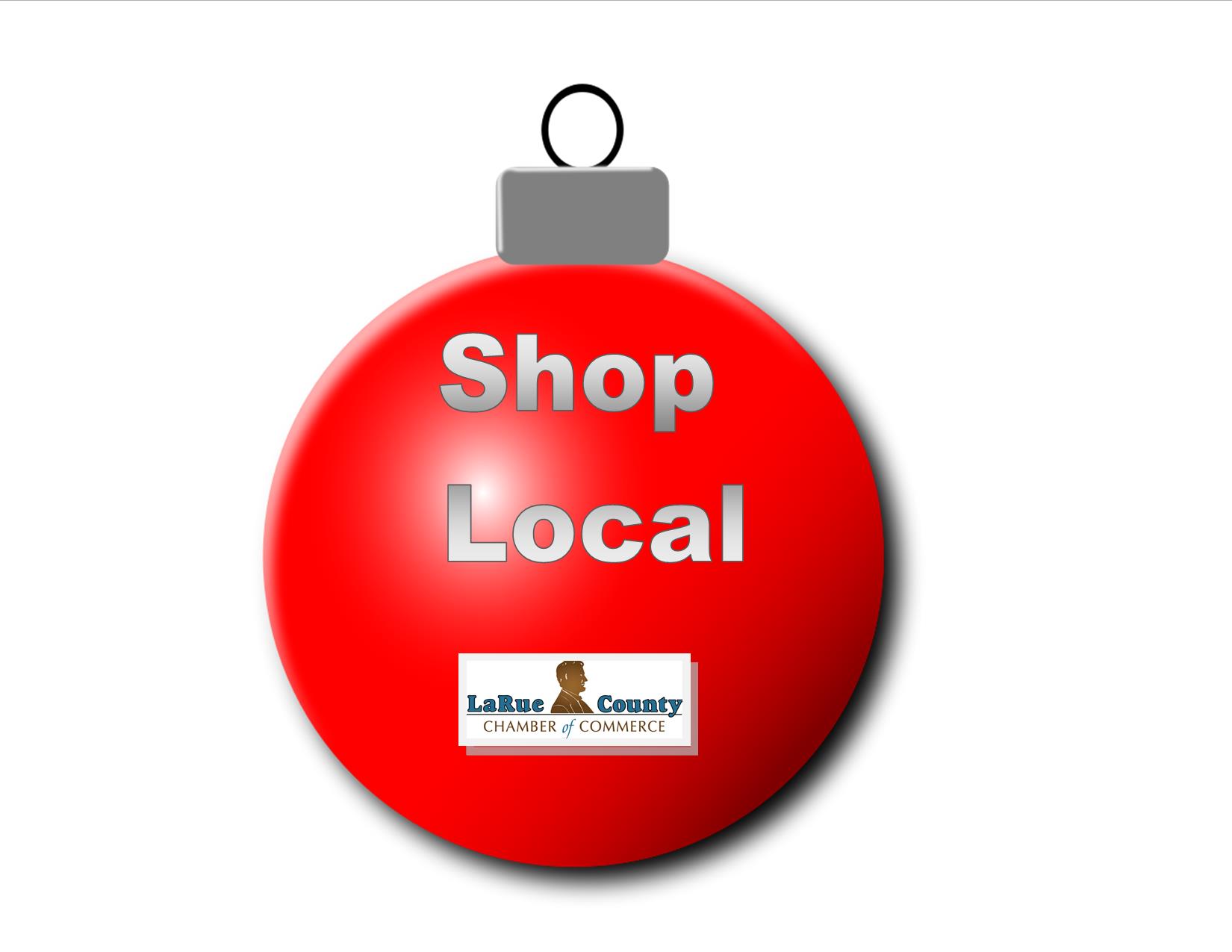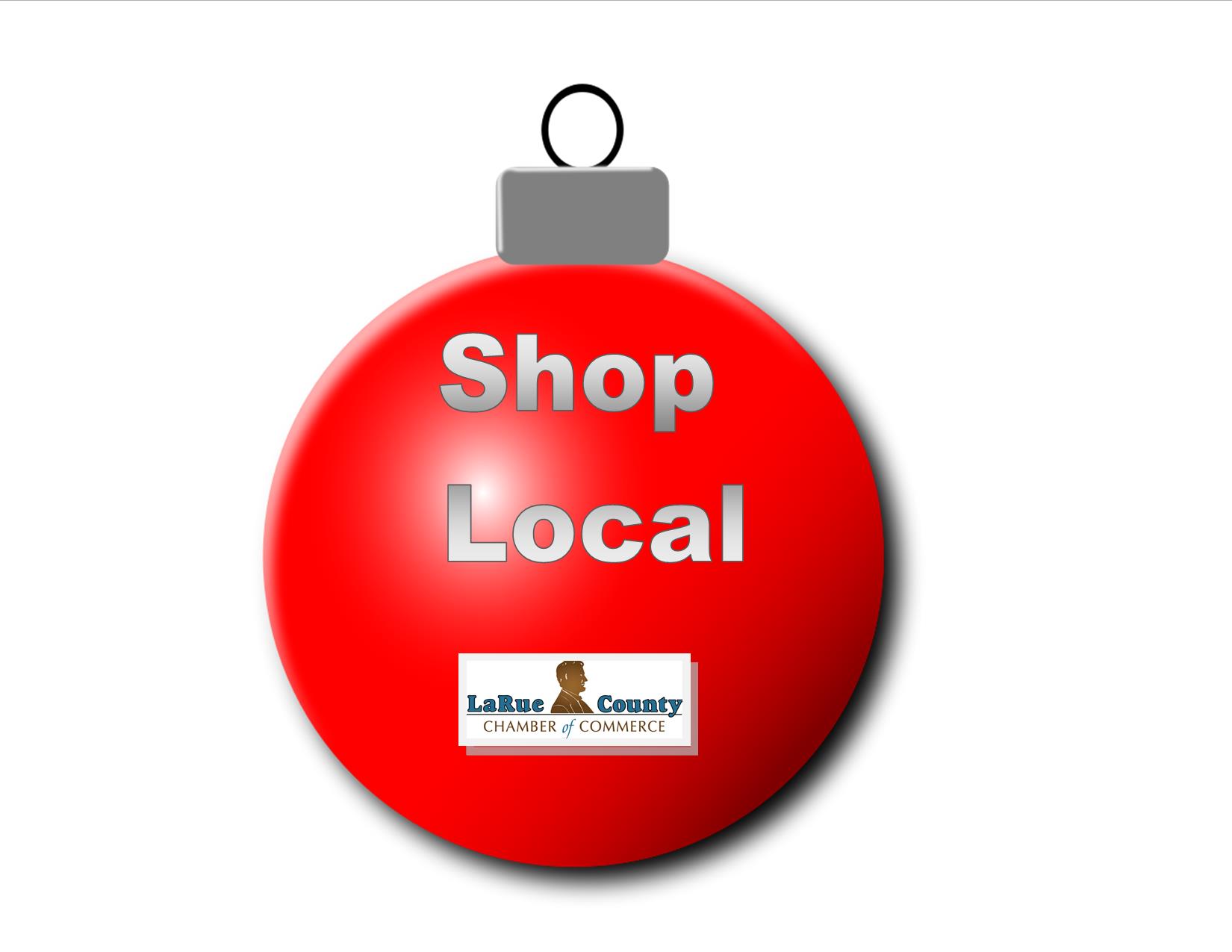 With all the holidays around the corner, I have smiled when I encounter people starting their Christmas shopping among the Halloween candy. Their Christmas list is ready and they are crossing gifts off while others wait closer to December 24th to start.
Whenever you choose to start your Christmas shopping, I encourage you to Shop Local first! The businesses and merchants in our community offer such a range of unique gifts and artistic talents that can make your gift giving more personal. Owning a small business is never your typical 9 to 5 with weekends off. It requires long hours, hard work, dedication, perseverance, having family pitch in for extra help, and the list goes on. As a granddaughter of small business owners, I can tell you how much the support of your local community means. There are so many memories I cherish and this time of year I smile and remember the countless New Year's Eves spent doing inventory at my grandparents store and my grandmother balancing the store books late into the evening at the kitchen table with coffee in hand. They exemplified the meaning of entrepreneurship, strong work ethic, dedication, friendly customer service, perseverance and enjoyed investing in the lives of their customers. It was their dream and life.
Over the next several weeks, local merchants begin welcoming customers to their holiday open houses and the Chamber is excited to partner again with local merchants to encourage Shop Local on November 20-21, before Black Friday weekend. It is all done to accomplish the same goal: Enjoy Shopping Local this Season! It's your community, invest in it!
The following Chamber Members welcome you to their Christmas Open Houses this weekend, November 6-9: Garrett's Jewelry, Vaughn House Flowers Gifts and More, The Lincoln Museum, The Sweet Shoppe, Shirley's Fabric Shop, ArtGypsy, Stormie's Stitches and Arrowhead Archery & BBQ. For more information check out their Facebook pages and ads in this week's edition of The LaRue County Herald News. Shop Local this Season!