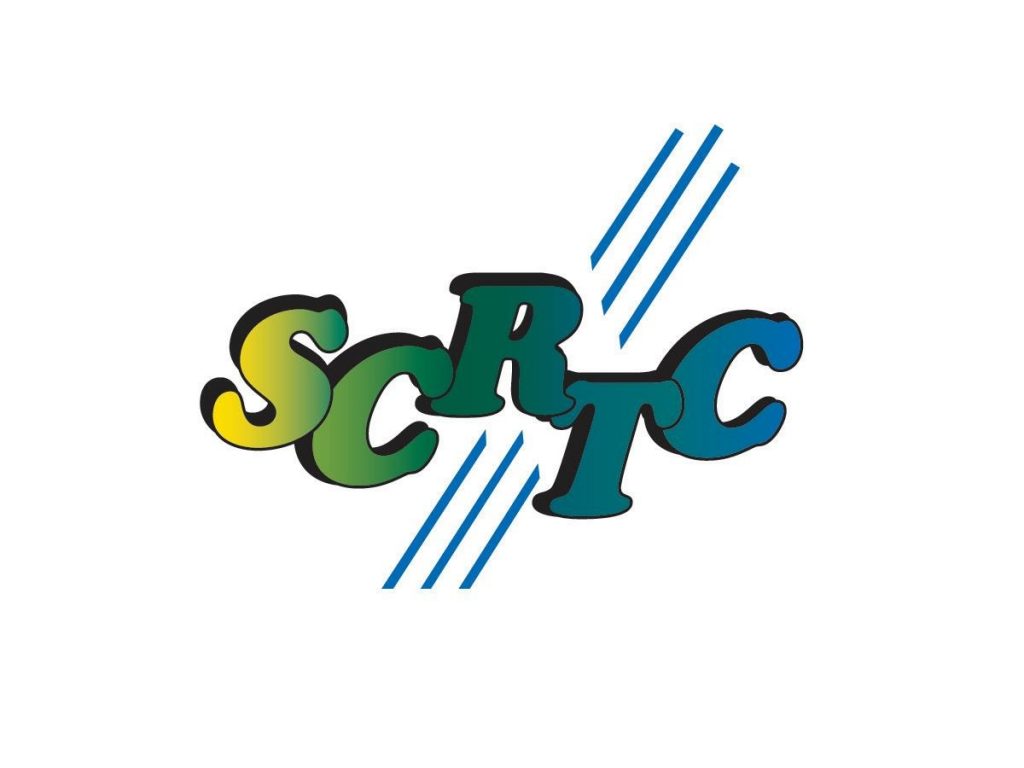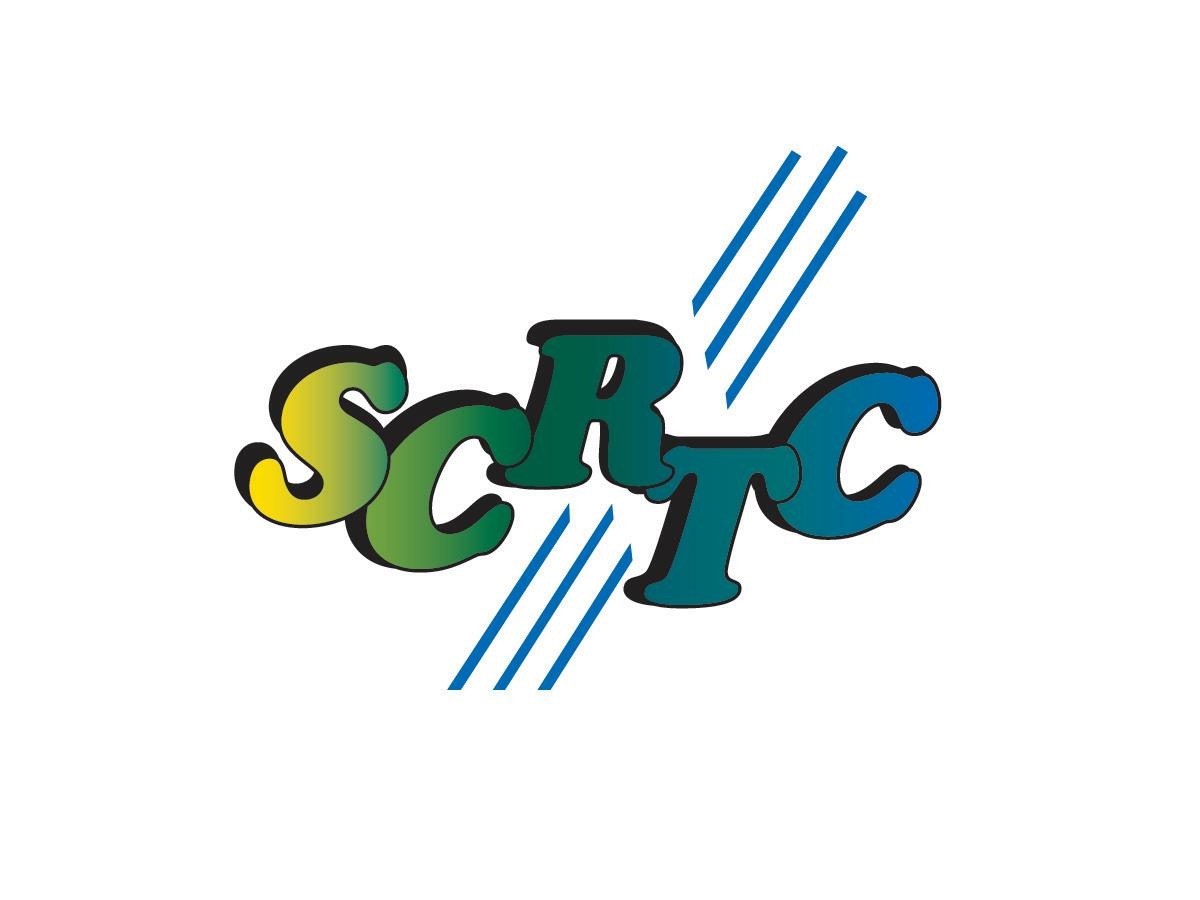 Join us for our FIRST FRIDAY LUAU Friday, JULY 6th
Event sponsor SOUTH CENTRAL RURAL TELECOMMUNICATIONS COOPERATIVE
will be giving away hotdogs, chips, drinks and cookies from 5:45 pm to 8:45 pm
or until supplies last.  The Chamber Scavenger hunt starts at 5:45 pm, stop by
the Chamber office to participate.  Your $23 donation will be donated to LaRue
County Relay for Life!  Each participant will have their name entered into a
drawing for a "Summer Fun Box"!
ARTGYPSY will be sponsoring RACHEL'S FACE PAINTING  just around the
corner at 107 West Main Street.  Get your face painted for tips only!
Thanks to SOUTH CENTRAL RTC you can enjoy live music on the circle from 8:00 pm
until 11:00 pm featuring LIMESTONE CREEK!