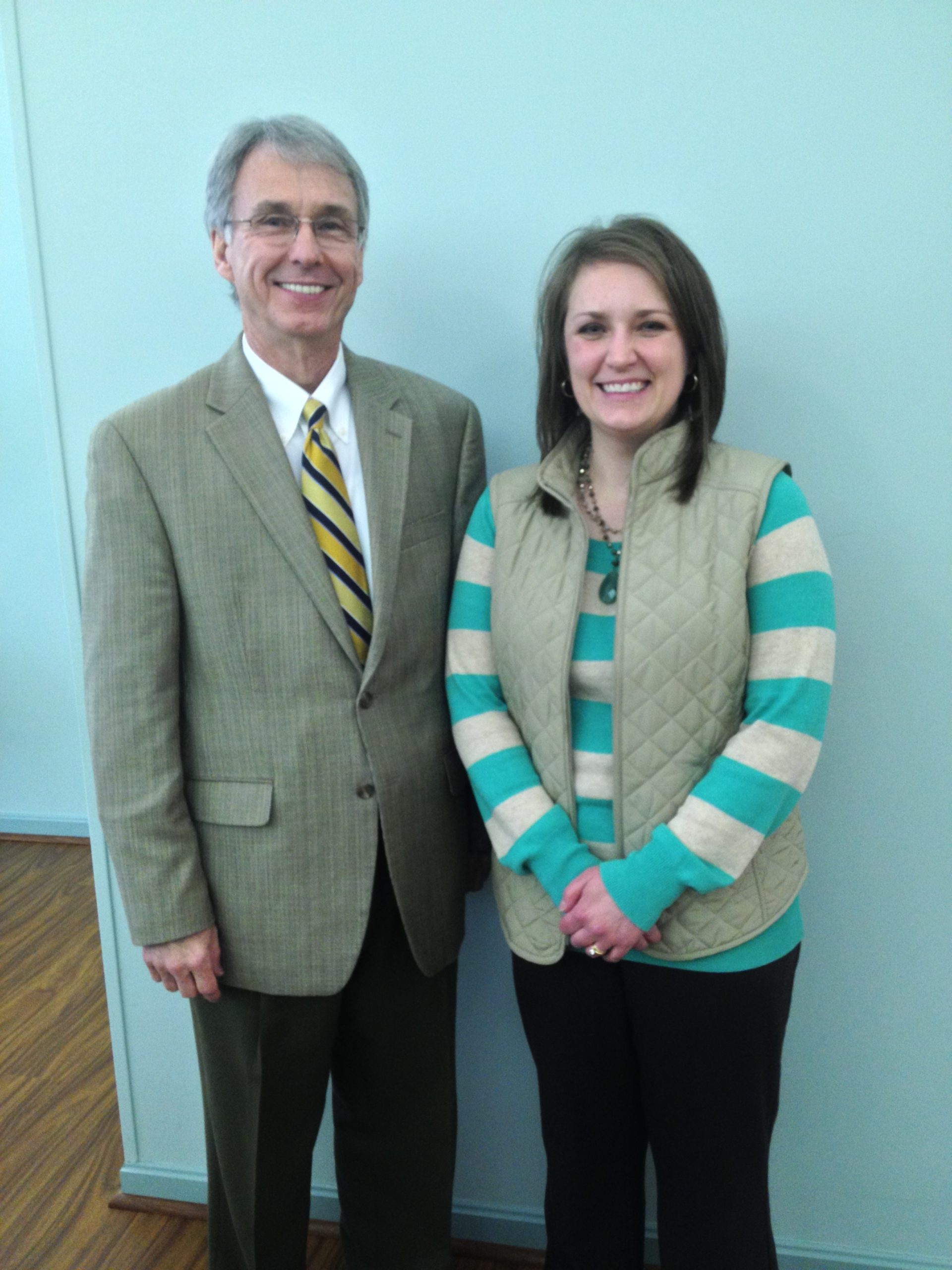 Thanks to all our members who joined us for the chamber luncheon this week.  We had a great turnout!  Al Rider, President & CEO, with the Central Kentucky Community Foundation, shared with our group how they can offer people a way to help strengthen their local community by working with donors who want to make a lasting impact on their community through giving.  The opportunity is within our grasp for LaRue County.
"Community philanthropy is about connecting the people, money, organizations and essential programs a strong community requires. Community philanthropy is the catalyst that brings the financial wealth of your community and the will of its people together."
– Al Rider

Learn more on how you can make a difference by visiting their website.
Central Kentucky Community Foundation
Special thanks to our luncheon sponsor this month First Baptist Church, non-profit sponsor Big Brothers & Big Sisters and sustaining sponsors Magnolia Bank, LaRue Insurance, Lincoln National Bank, Bluegrass Pipeline, LaRue County Schools, and Fort Knox Federal Credit Union.  Our meal was delicious thanks to Lee's Famous Recipe.
JOIN US NEXT MONTH –
Wednesday, February 19th at noon!  RSVP by Tuesday, February 18th.
Speaking – Scott Carney with Bluegrass Pipeline
Luncheon Sponsor – Bluegrass Pipeline
Non-Profit Sponsor – United Way of Central Kentucky