Building Leaders ….become involved with Leadership LaRue County!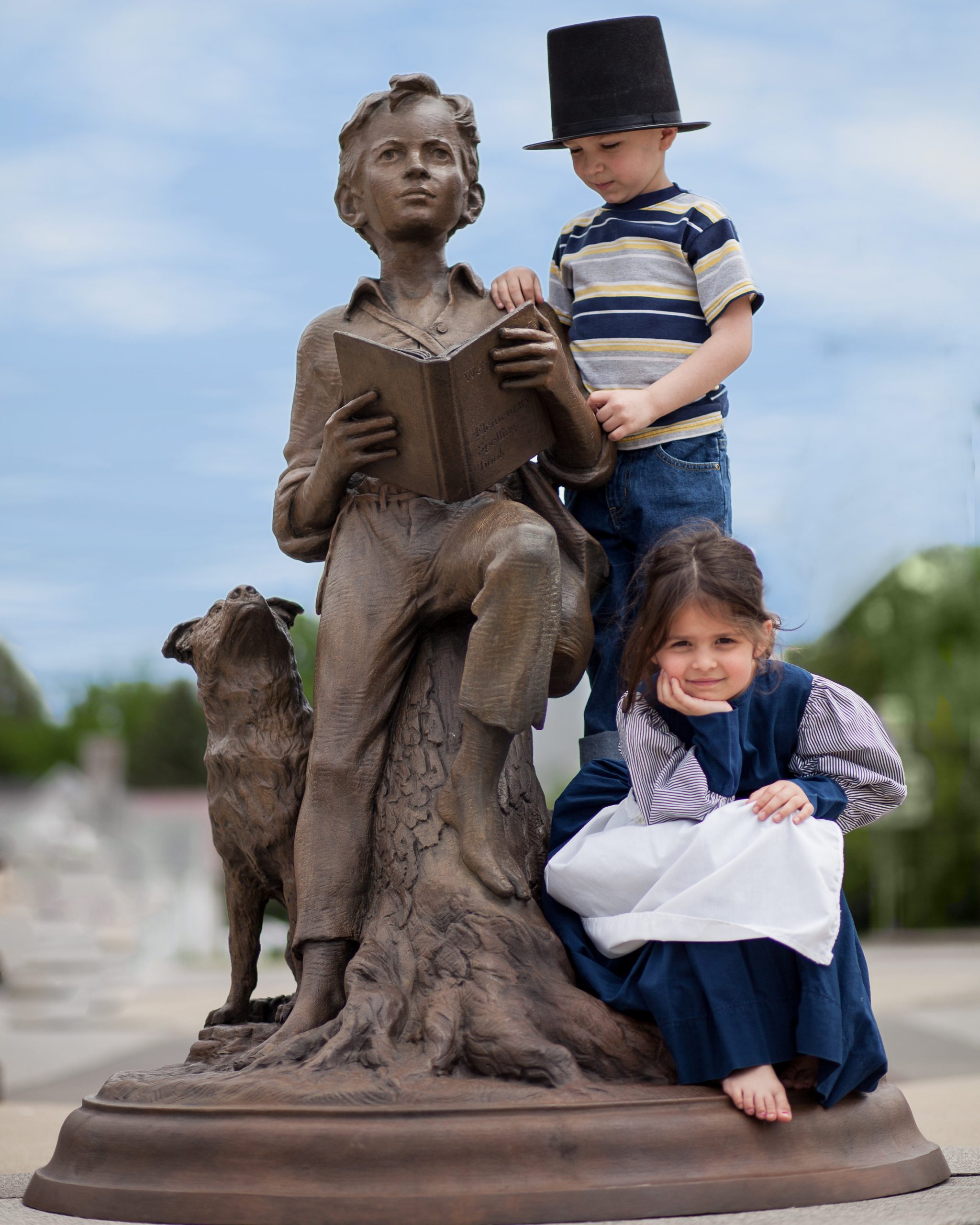 Leadership LaRue County Class of 2013-2014

Established in 2005, Leadership LaRue County provides educational experiences for present and future leaders to develop knowledge and foster appreciation of our community and to encourage civic involvement.  
The program begins in September and is followed by monthly day sessions through April.  Topics include: local history, tourism, education, economic development, health and human services, state and local government, agriculture, entrepreneurship and so much more!
See the attached Leadership Application for more details.  
Leadership Applications should be returned to the office by August 5th.
For more details, feel free to contact me at [email protected] or 270-358-3411.